Welcome to Nickelodeon All Star Brawl tier list rank best to worst 2022 guide. Find more about your favorite Nickelodeon All-Star Brawl. The platform combatant boasts a large cast of characters, some of which have quickly risen above the rest.
Putting some of Nick's most recognizable characters front and center in a fighting game has been done before, but never by a developer with the stature of Ludosity, the developers of Slap City, a Smash-like title with a cult following, which is why Nickelodeon All-Star Brawl has swept the FGC.
Featuring each preview and gameplay demonstration, it appears that Nickelodeon All-Star Brawl will strongly take from the Smash franchise, with similar movement mechanics and general combo structure.
Also See, Lost Ark Tier List 2022 & PVP & PVE
The game, which is accessible on practically every system on the market, including the PlayStation 4, PlayStation 5, Xbox One, Xbox Series X/S, Nintendo Switch, and PC, is sure to draw a large throng of fans eager to witness their childhood heroes go head-to-head. Check out the complete guide Nickelodeon All-Star Brawl tier list rank best to worst to know the game's finest character.
Nickelodeon All-Star Brawl Tier List Rank Best To Worst
---
This Nickelodeon All-Star Brawl tier list rank best to worst will be broken down into four levels, as described below:
| | |
| --- | --- |
| S TIER | Characters that are remarkable and very good, useful for whatever situation you face. |
|   |   |
| A TIER | Good characters who lack in certain key areas make them top-tier |
|   |   |
| B TIER | So-so characters, there are probably better options for your playstyle. |
|   |   |
| C TIER | Ok – Ok, use these characters depending upon your playstyle. |
S-Tier List
---
These characters are currently the greatest choices for the game, however, they may need some practice to play well.
These lightning-fast characters can put a lot of pressure on their opponents and can even kill them when they are just slightly damaged, as was demonstrated in this matchup during the Super Smash Con Fall Fest Grand Finals. To advance, players who want to participate must at the very least master fighting these opponents.
A-Tier List
---
These characters are likewise excellent choices, but their equipment pales in comparison to the S tiers. These characters still have a decent chance of killing you, though.
These characters are strong in comparison to the S tiers, but they have far more obvious weaknesses than they do. All of the characters in this tier in Nickelodeon All-Star Brawl have powerful moves that can form a sound game plan, but their moves are either too slow or too risky to utilize outside of this plan.
B-Tier List
---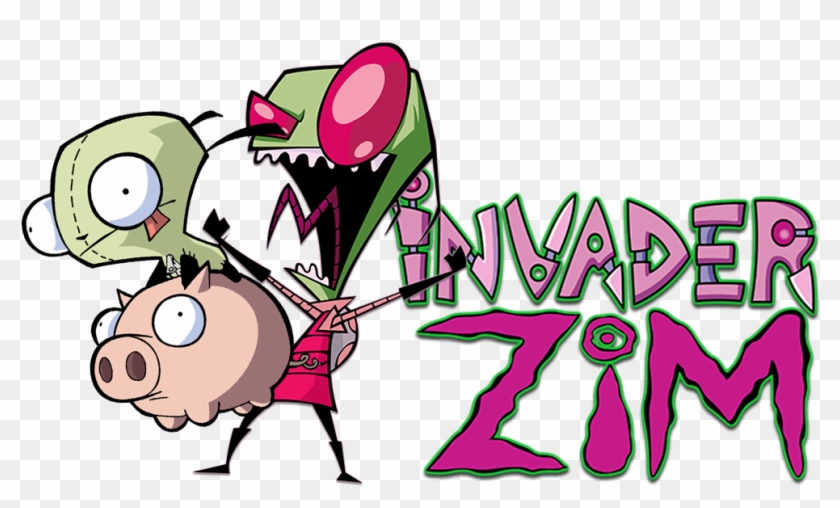 For players to succeed with these characters, they must nail a few powerful gimmicks that identify them. Their characters frequently have trouble winning battles if these gimmicks don't work.
Each of these characters can easily knock their enemies off the map because of their powerful damage output, as can be seen in this B-tier list. Their strategy can be challenging, though, as their tools are frequently inferior to those of the upper levels, or their strongest ones are concealed behind a gimmick or ploy that is too hazardous to use.
C-Tier List
---
These characters are the fighting game's underachievers, based on these selections. Their powerful techniques are frequently overshadowed by the upper tiers since, even at lower levels of play, most players can simply dodge them or they are too sluggish to perform.
Because their attacks and setups are so laborious to utilize and carry out, the characters at these tiers have poor tools. Even though their opponent only has a speed advantage over them, they frequently suffer in most games because of their slow alternatives.
GamersExploit Tip
This concludes the Nickelodeon All-Star Brawl Tier List. If you're looking for anything that isn't included here, no problem! Keep an eye on the article or tell us in the comments.
If you have any suggestions or advice for this topic, do share them in the comment section. Also, please let us know if you found this article useful. 
Sapna Sehrawat